Inside MAXST's Technology
[Video] MAXST AR SDK 6.0


[Video] MAXST Sensor Fusion SLAM


[Certification] The highest level of Software Quality
WHAT'S NEW?
MAXST AR SDK6.0. which has become more powerful with the addition of Space Tracker,
provides MAXSCAN app for free that can create and manage spatial maps and expands support for AR glasses.
Now, with the MAXST AR SDK, you can put AR contents onto real world precisely and easily.
Made with MAXST AR SDK
MAXST AR SDK is used in various sector.
See the unique apps and games that other developers have created with MAXST AR SDK.
Cloud Recognizer
Education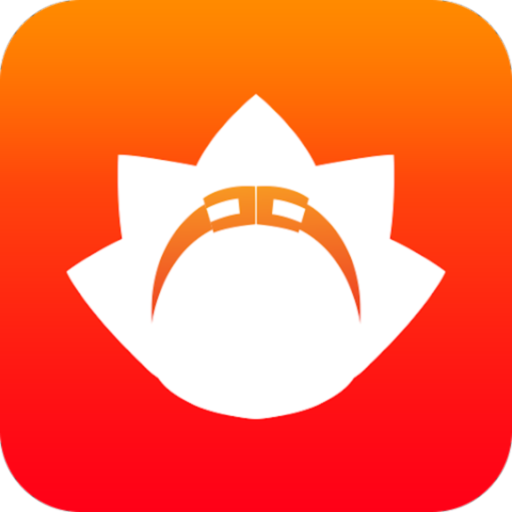 Magong App
An educational AR app that augments related 3D contents when users scan the specific page of comic books
Google Play
App Store
Image Tracker
Business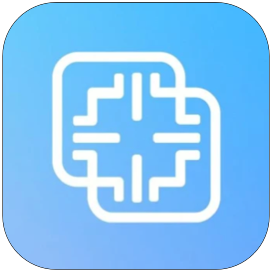 inspectAR PCB Tools
An AR Platform app that augments components and layers by tracking images.
Google Play
App Store
Marker Tracker
Education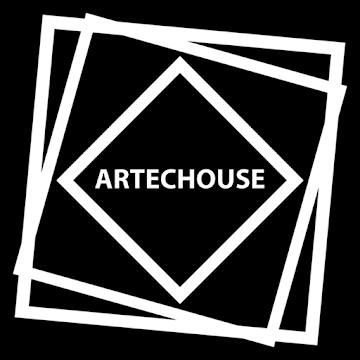 Artechouse
Art gallery brand app that tracks and recognizes marker and augment art description.
Google Play
Visual SLAM / Object Tracker
Business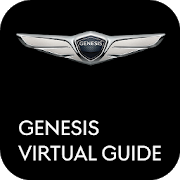 Genesis Virtual Guide
Car manual app that tracks and recognizes 3D engine space. Users can get visualized car maintenance information.
Trusted by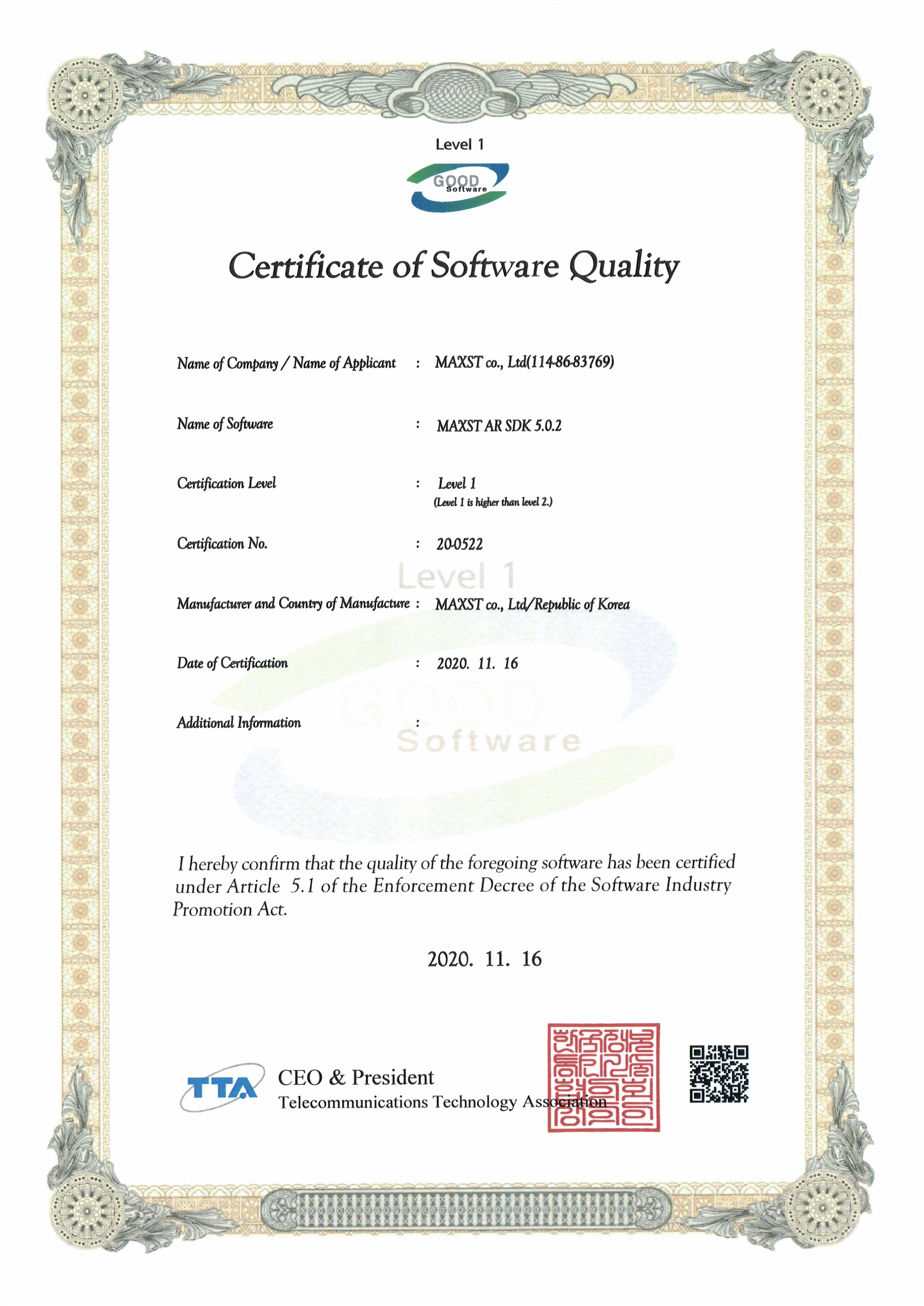 Expanding MAXST AR SDK Support
for AR Glasses
Support EPSON AR Glasses
Now supports EPSON Moverio BT-45CS
We provide customized calibration for each device,
providing an AR SDK optimized for various AR glasses.